Aviation Management Systems
AMS Group is the leading player in the promotion of Aviation Safety in the Asian region
Contact Us
Building Successful Businesses Since early 80's.
Over the years, the AMS Group and its associates have become the principal independent specialist Aviation Quality & Safety (Q & S) auditing, risk assessment and risk management company to the mineral resource recovery industries globally. Specialists in the higher risk operating environments.
The AMS Group operations are established internationally, with some 200+ clients for whom we are the out-sourced aviation advisors in Latin America, Africa, the Middle East, North Sea and Asia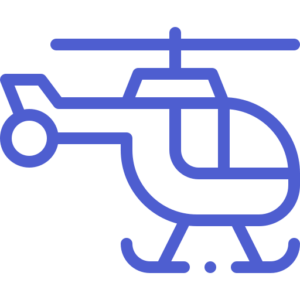 User-Community
General Aviation Services
The AMS Group is a teaming of affiliated organizations with complimentary areas of specialization and expertise such that, accessed through AMS, this Group of associated companies offers a "one-stop-shop" covering every aspect of aviation.
Our capabilities
Air Service Provider (ASP) Quality & Safety
(Q & S) Reviews
Contract Development & Compliance Audits
IOSA Compliance Audits
IS-BAO Compliance Audits
BAR's Compliance Audits
Technical & Operations Surveillance
Aviation Risk Analysis Study
Regulatory and QA Assistance to Air Operators
Safety Management Systems (SMS)
Management of Change (MOC)
Independent Incident & Accident Investigation
Development of Aviation Manuals & Procedures
Expert Witness & Aviation Litigation Assistances
Emergency Reponses Plan Development
Aviation Safety Case Development
Aviation Asset Valuation & Management Consultancy
Helideck Inspection – Training and Consultancy
Training Program (Request for more details)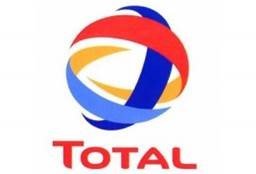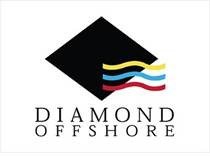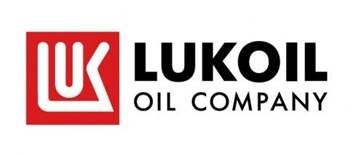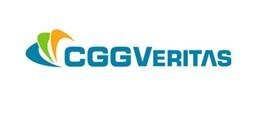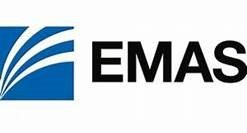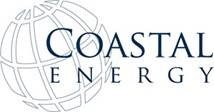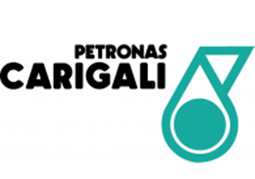 TESTIMONIALS
What People Are Saying
We find AMS service excellent!
AMS pay particular attention to detail and with realistic common corrective actions, at realistic costs.
Capt. G. L .Gridley
Aviation Charter Operations Specialist
ConocoPhillips
The wealth and experience in the Oil & Gas Industry offers a pragmatic approach to our operations. We at Talisman can therefore, without hesitation recommend AMS consultancy services anywhere in the world both for aviation quality verification and safety auditing of fixed / rotary wing aircraft and helidecks, as well as for their direct support in the field.
Jonas Lindvall
Drilling Manager
Talisman
Our business unit has been utilizing AMS Singapore for over 14 years and found their expertise and dedication for delivering Aviation Safety Assurance and Consultancy to our Offshore Operation second to none in the industry.
K. Govindadas
Senior Logistics Manager,
PTTEP Malaysia
Office (HQ)
Triple One Somerset,
#03-09, level 3,
111 Somerset Road,
Singapore - 238164