Over the years, the AMS Group and its associates have become the principal independent specialist Aviation Quality & Safety (Q & S) auditing, risk assessment and risk management company to the mineral resource recovery industries globally. Specialists in the higher risk operating environments.
The AMS Group operations are established internationally, with some 130 clients for whom we are the out-sourced aviation advisors in Latin America, Africa, the Middle East, North Sea and Asia.
COMPANY PROFILE
AMS originally founded and incorporated in Singapore in 1984 by Barry Havery, as Barry Havery and Associates, the fore-runner of Aviation Management Systems Pte Ltd (AMS) and later resulting in the formation of the AMS Group. Today, the AMS Group has offices in Singapore, Indonesia, Malaysia and the Philippines, with representations in the United Kingdom (UK), United States (USA), India and China.
AMS Group Assessors possess USA, UK or EASA licenses, or compatible ICAO aeronautical licenses with previous senior aviation management experience in regional / international aviation companies. The average aeronautical experience qualification of our Assessors equates to in excess of 40+ years in global aviation operations.
Since inauguration, AMS personal have completed in excess of 4500 assignments including major airlines, onshore and offshore operations on behalf of the Oil & Gas and Mineral Recovery related industries. Other assignments including Client Contract Tender Preparations and Acceptance Appraisals, approximately 600 accident and incident investigations on both rotary and fixed wing aircraft and numerous Helideck Certifications and Training conducted worldwide. In addition, AMS Assessors have completed inspections and valuations on aircraft totaling in excess of US$35 billion.
The AMS Group provides your company with experienced, efficient and economical aviation representation for all your aviation consultancy requirements.
OUR MISSION
The mission of the Aviation Management Systems Group Pte Ltd, hereinafter referred to as 'AMS' or 'the Company', is to expeditiously and appropriately respond to the needs of its Clients with respect to aviation quality management and safety issues. Using internationally recognized benchmarks, AMS can provide its Clients with practical strategies and solutions presented with integrity, clarity and impartiality in a concise and objective report format, aimed at improving safety in all aspects of their aviation support.
QUALITY MANAGEMENT
AMS is committed to achieving the highest possible aviation quality standards and to this end has developed an Aviation Quality and Safety Systems (AQSS) Manual based on internationally recognized standards and 'good industry practice'. Through a process of analysis of a service provider's documented systems and procedures and their implementation in practice, combined with the objective examination of its human resources, aviation assets and facilities, AMS aims to assess the quality of the service provided to end-users and offer strategies designed to optimize the quality and management of that service.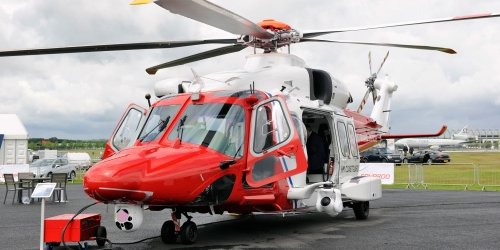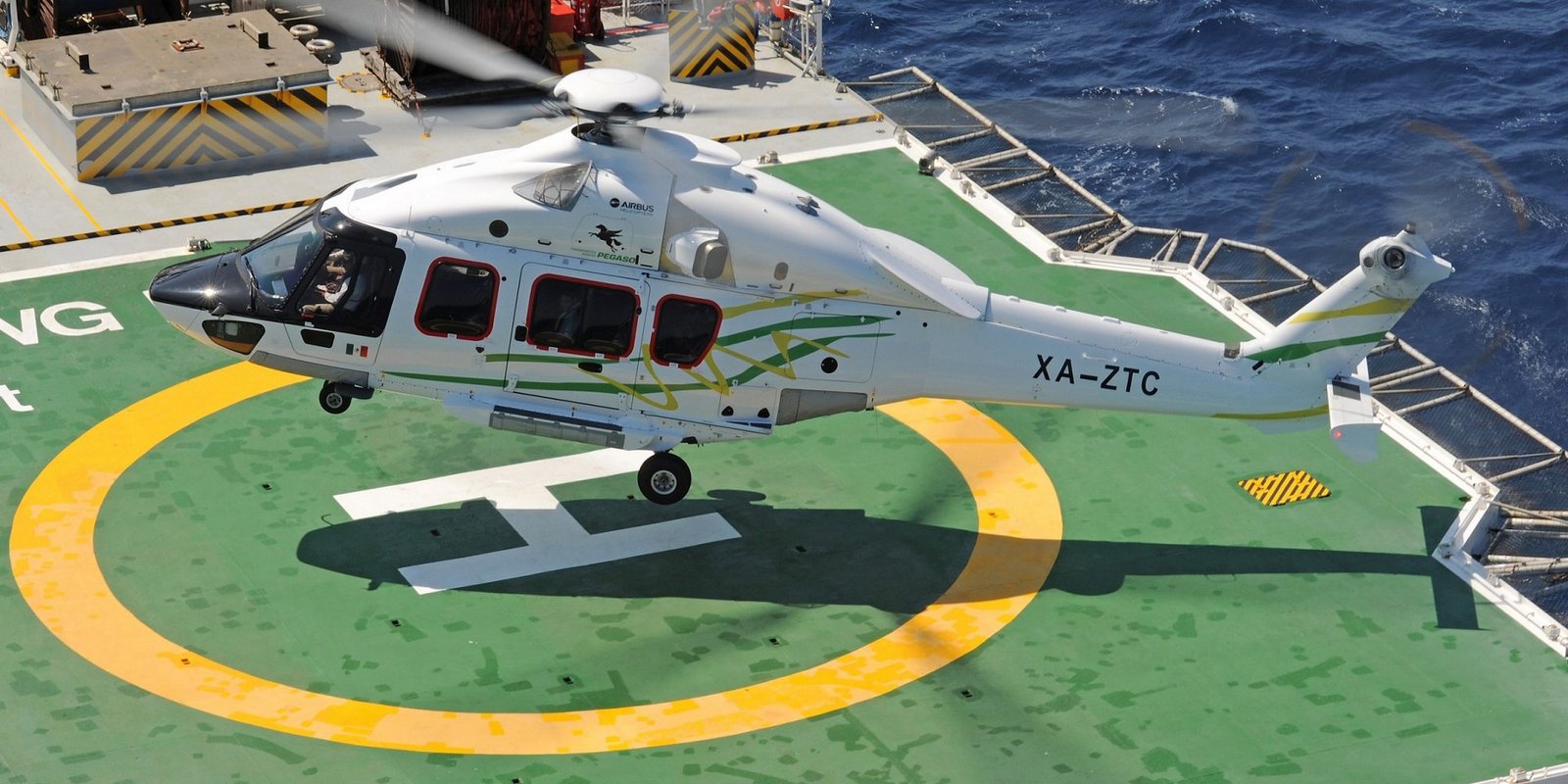 AVIATION SAFETY
Safety in aviation is contingent on high quality standards. The proper implementation of quality systems is the key to successful risk management and safe aviation. AMS is totally committed to aviation safety and accident prevention through the elimination of flight hazards, and has adopted documented strategies to promote these ideals. Detailed reviews and constructive critiques of service providers aim to identify such hazards and include recommendations in the form of tabulated corrective actions necessary to overcome them. Follow-up reviews, designed to monitor the progress of a service provider's corrective action responses and to ensure rectification of any identified deficiencies, will positively assist in enhancing the safety of an operation.
AMS employs only qualified and highly experienced assessors, well respected in their various fields of endeavor. Maintenance of expertise, proficiency and currency of these operational and technical personnel, who continue to hold professional licenses, is important to AMS. The company endeavors to achieve this through job-specific initial training and internal audit, with constant updating through attendance of relevant seminars, courses and trade expositions.
Based in Singapore, AMS boasts a far-reaching area of operations stretching from Asia to the Middle East, Africa and the Americas. The consequently diverse ethnic, cultural and religious backgrounds of its Clientele are reflected in the company's similarly diversified staff which is well experienced in collecting, collating and presenting information in a form acceptable to all sensibilities, and pitched at a level that both Client and service provider will comprehend.
Timely and appropriate response is a tenet held in high regard by AMS and its staff. Contracted assignments and reviews are completed within agreed time-frames with reports submitted on completion of an on-site inspection within two working weeks. The company endeavors to respond to any request for information within 24 hours and, in an effort to provide immediate assistance in the event of an incident, accident or other emergency, has established a 24-hour 'hot-line' on +65 6100 – AMS.
AVIATION STANDARDS UTILISED
 The AMS Group Safety Assessors base review safety standards on relevant criteria drawn from US-FAR's and FAA 8410 (Air Transport Operators Inspection Handbook), EASA equivalents particularly JAR Ops 1 & 3 (subpart M) and the ICAO Annexes recommendations are also applied. Where to a higher standard, National Civil Aviation Authority regulations will have precedence over these.
 For safety assessments conducted on behalf of Oil & Gas Industry clientele, recommendations drawn from the IOGP Forum Aviation Management Guidelines are also utilized in conjunction with the aforementioned standards and applicable NCAA regulations.
For Airline assessments the IATA IOSA Standards (ISARP's) will be applied, and for Business or Corporate Aircraft Operations the stringent certification requirements of the International Standard for Business Aircraft Operations (IS-BAO) will be applied.
Helideck Certification Safety Assessments are measured against UK CAP 437 Guidelines and/or NCAA similar standards. Refuelling System certifications are measured against UK CAP 748 predicated standards. In addition to aligning with international aviation regulatory authority compliance requirements, the AMS Group Assessors will overlay all the above with Client aviation contract criteria and other good industry standards and practices.
TESTIMONIALS
What People Are Saying
We find AMS service excellent!
AMS pay particular attention to detail and with realistic common corrective actions, at realistic costs.
Capt. G. L .Gridley
Aviation Charter Operations Specialist
ConocoPhillips
The wealth and experience in the Oil & Gas Industry offers a pragmatic approach to our operations. We at Talisman can therefore, without hesitation recommend AMS consultancy services anywhere in the world both for aviation quality verification and safety auditing of fixed / rotary wing aircraft and helidecks, as well as for their direct support in the field.
Jonas Lindvall
Drilling Manager
Talisman
Our business unit has been utilizing AMS Singapore for over 14 years and found their expertise and dedication for delivering Aviation Safety Assurance and Consultancy to our Offshore Operation second to none in the industry.
K. Govindadas
Senior Logistics Manager,
PTTEP Malaysia
Office (HQ)
Triple One Somerset,
#03-09, level 3,
111 Somerset Road,
Singapore - 238164